Verification & Validation
Verification & Validation
Overview
High quality software applications are a prerequisite for building strong brands and instilling confidence in customers. Software quality assurance has, however, become a challenging process for enterprises due to increasing technological complexities, software sourcing challenges, stringent compliance requirements, and security issues among others. End-to-end high quality outcome-based testing capability is an inevitable need today.
Manual Functional Testing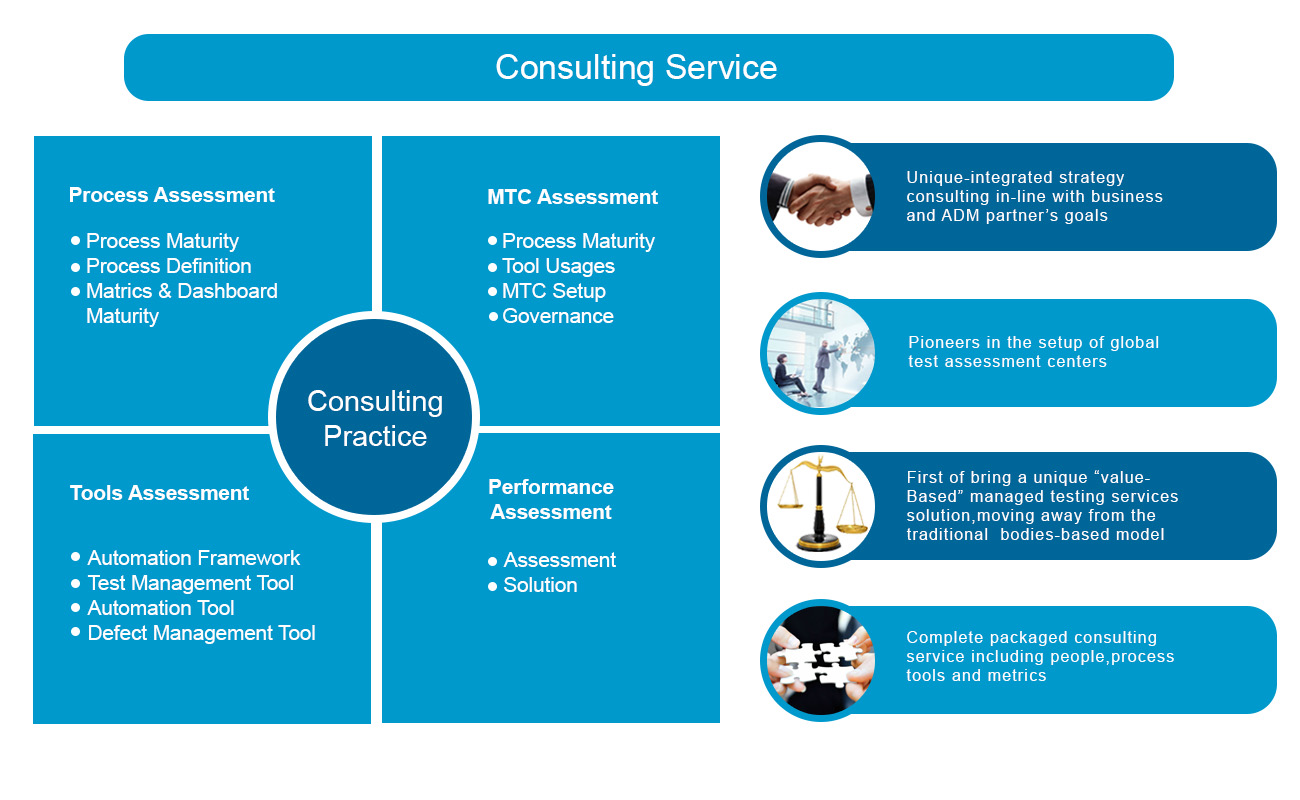 Test Automation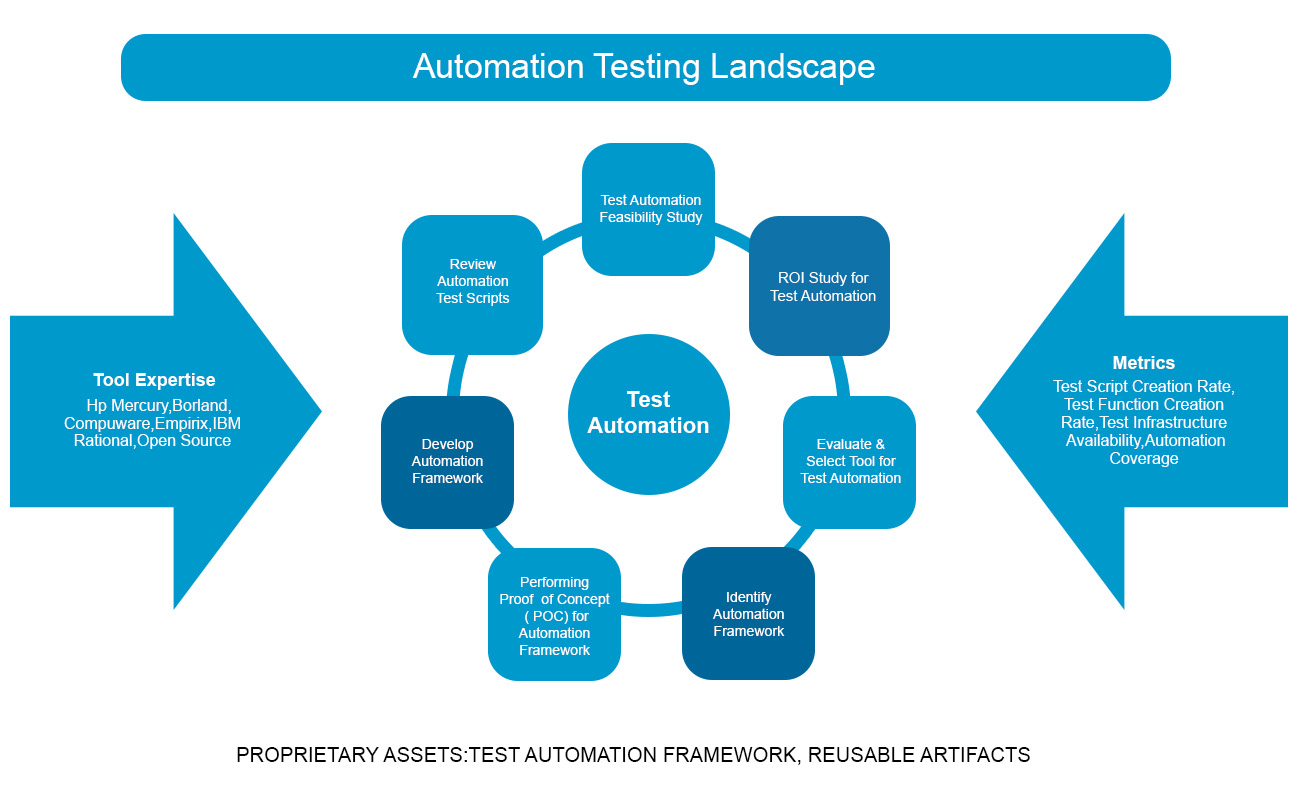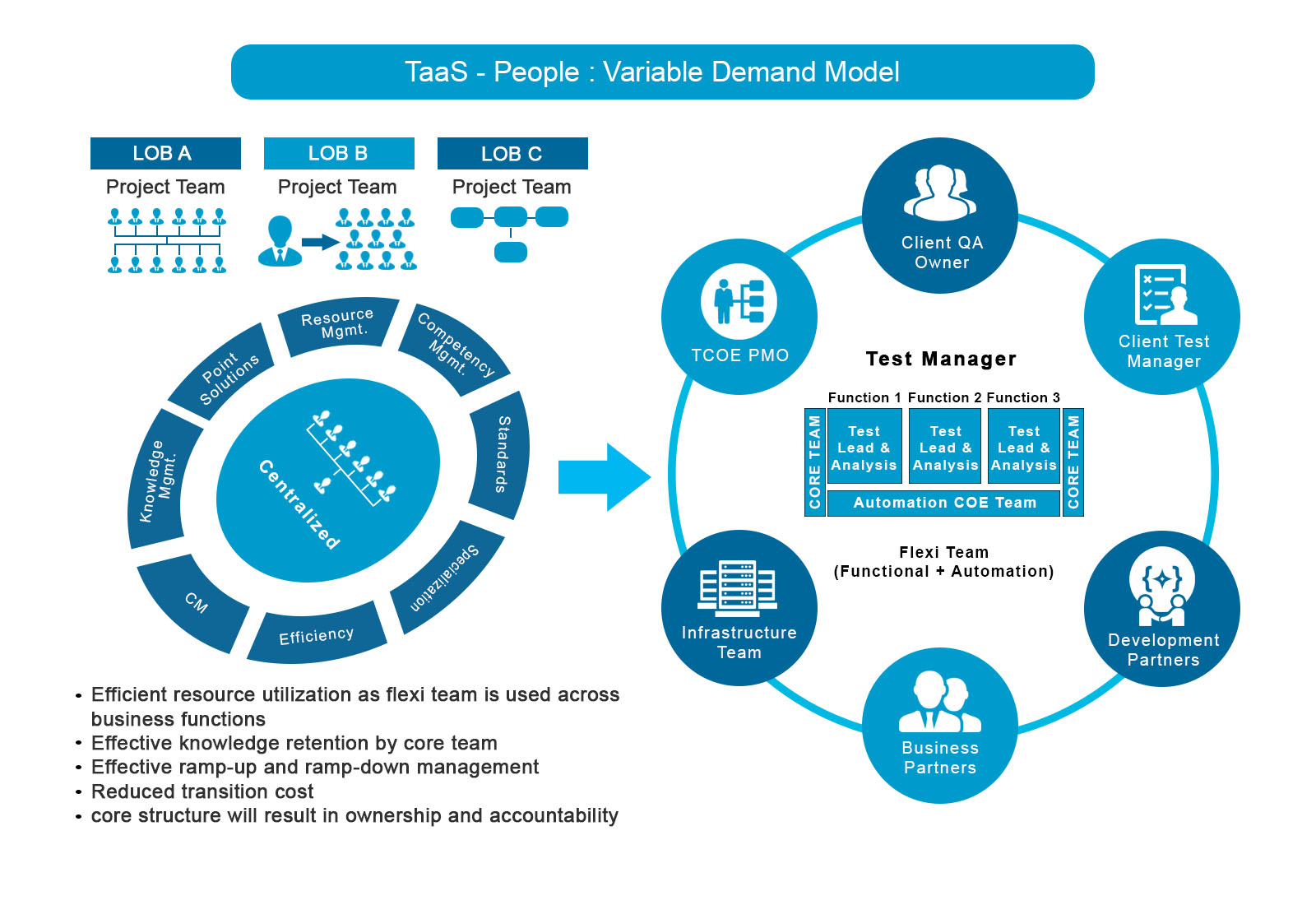 Non Functional Testing
Enterprises have managed to meet business demand for faster turnaround through adoption of service oriented architecture, legacy system modernization, distributed application component development etc. to leverage scale and cost advantages. While rapid application development strategies and integration may have met end-user expectation of functionality, non functional aspects compromising of performance, security, usability dimensions of quality of user experience need thorough testing. Frequent performance failures turn away dissatisfied end-users and potential customers resulting in significant revenue loss and scaling up infrastructure capacity in production environment will result in increased capital expenditure. As more and more applications are exposed to external world security threat through unauthorized access for information disclosure or denial of service could seriously impact brand value.
Performance Testing
Security Testing
Usability Testing
Web Services / SOA Testing